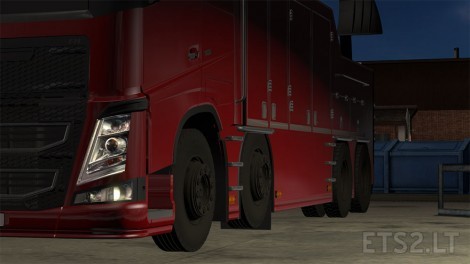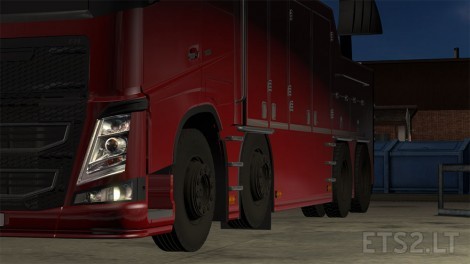 This mod updates a version of Ventyre's wheels to the new format (<1.17), and adds support for correct tire physics (1.22+). The tires simulated are Aeolus ADL67 (315/70, EU Label: E/C/78) in pairs with the current price in Euros to buy them. (x2 for front, x4 for rear).
— Update 2.1 —
Changed Workshop Icon
Removed suitable_for lines, as it caused errors.
Extra: Hotfix to use these wheels in 1.23 Beta
Credits:
Ventyres, Siberius, LeafeonGold