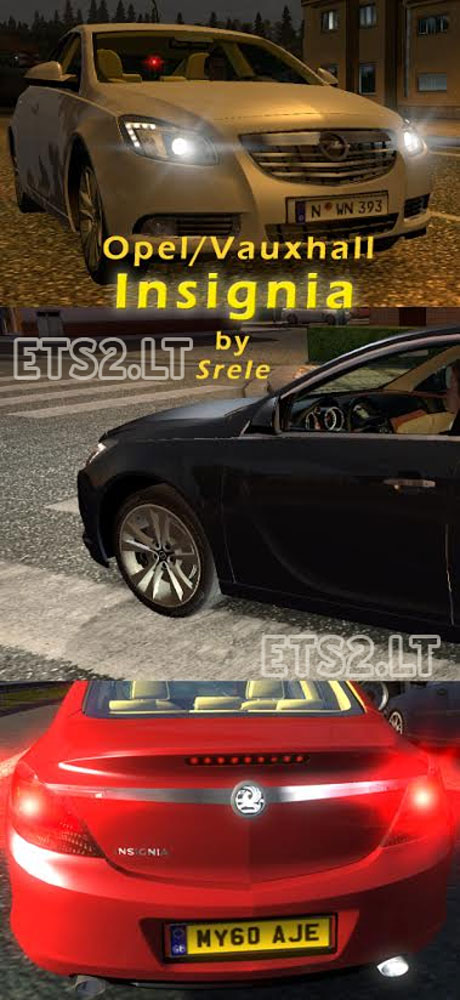 I proudly present you my new AI vehicle mod for ETS2!
Just download and unpack .7z archive to mod folder of game, start it
and select this mod in profile menu.
This model is mid polygon count, so it won't slow down your game too
much.
You CAN'T drive this car, it is ONLY for traffic (AI car).
Credits:
Srele
DOWNLOAD 9.3 MB