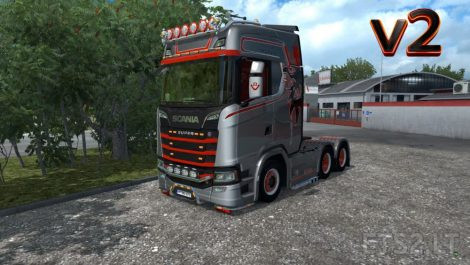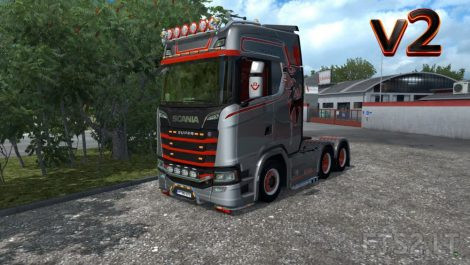 Due to the success of the previous version and impressed by the people decided and as I have promised you to download the second version I hope you like
Tested 1.30.xx
Features;
-New Gear air sound
-New Air brake sound
-New Engine start sound
–New HD & Clean Sound
–Man TGX
– Volvo FH16 2012
– Volvo FH16 2009
– Mercedes Actros 2009 and Mercedes Actros 2014
– Iveco Hiway
– Renault Magnum
– Scania R 2016
– Renault Premium
– Scania S 2016
– Scania Streamline
– Scania R
– Daf XF 105
– Scania R and Streamline trucks RJL
Please save the original download link!!! DO NOT REUPLOAD!!!
i have an upcoming open pipe v3.0 as soon as possible
Enjoy!
Credits:
frederique410
DOWNLOAD 3 MB