View Mods Categories >>

Volvo FH16 2009 and 2012, Scania 2009 and Streamliner, MAN TGX, DAF XF, Mercedes Actros, Iveco Stralis and Hi Way, Renault Premium and Magnum BDF tandems with trailer and cargo
Update v 19.0:
Latest update adds the cistern tandem. You will not lose any of the other options, this update just gives you one more option to select between. Drive safe now.
Further down this page you can download the bonus pack as well. This turns the Chrome cisteren into a painted cisteren. This is recommended on small PC.
Authors: Flemming Vinge, SCS ir Blender (50keda's Blender)
DOWNLOAD 320 MB
More realistic dashboard lighting at night.
Credits:
Kisbence
DOWNLOAD 0.3 MB
Basis : Improved Weather Mod
Darkness Between 19-7 or Darkness Between 20-6
Brighter Night
Always Nice ( No rain, No storm )
All day : Dusk ( visibility 100% ) or All day : Noon ( visibility 100% )
Credits:
Hemil
DOWNLOAD 7 MB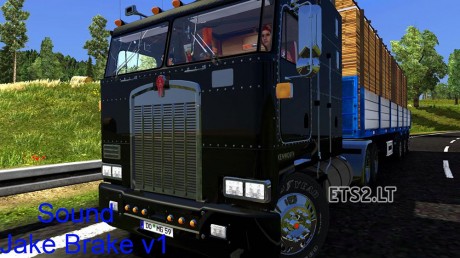 Special sound for k100 kenworth features file. scs nececidad without
creating a file. scs.
Credits:
TheHDStrelok
DOWNLOAD 0.4 MB