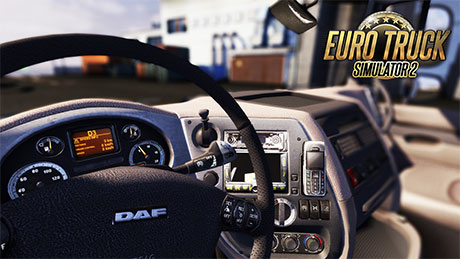 New engine for the DAF XF with 710HP or 522KW and 3850NM torque.
Author: quarazhi
DOWNLOAD 1 KB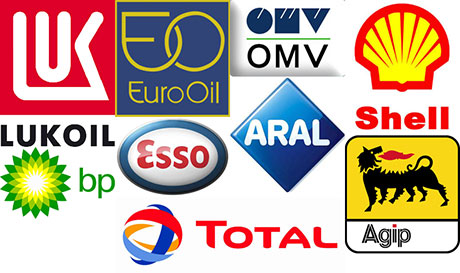 Modified gas station for ETS 2 include:
small: Aral, Esso and LukOil
medium: Shell, OMV and BP
large: Agip, and Total EuroOil
Author: Golfino
DOWNLOAD 10.5 MB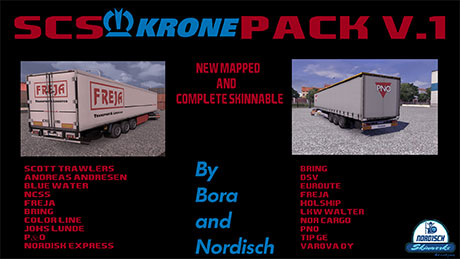 Authors: skins – Nordish; remapping – Bora
DO NOT: Upload this mod anywhere else but feel free to repost the link; Cut skins.
DOWNLOAD 3.65 MB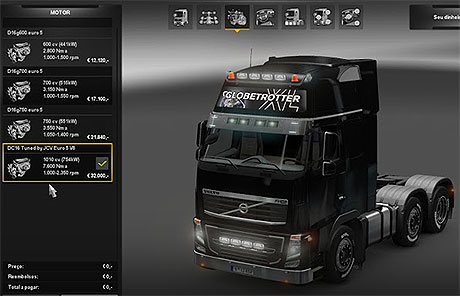 New motor for Volvo truck. Price: 32 000 EUR.
Author: Ricardo Nabeta, JCV
DOWNLOAD 10 KB