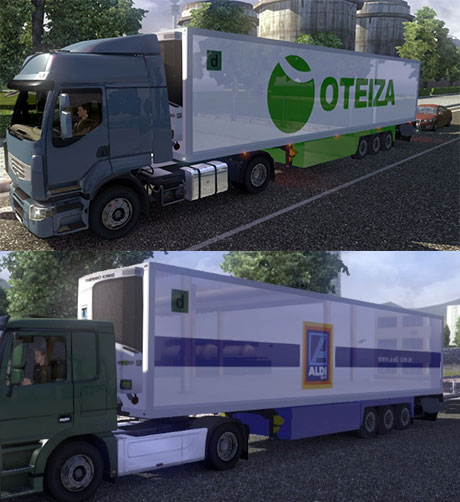 Author: ApFerreira TruckMan
DOWNLOAD 3 MB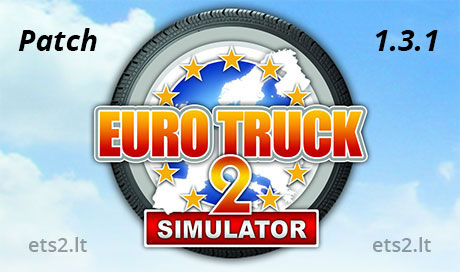 What's new in this update:
– several safety checks added to improve stability with unofficial game mods created for previous versions of the game.
DOWNLOAD 179 MB from any version
DOWNLOAD 108 MB from 1.2.5 (1.2.5.1)
DOWNLOAD 7 MB from 1.3.0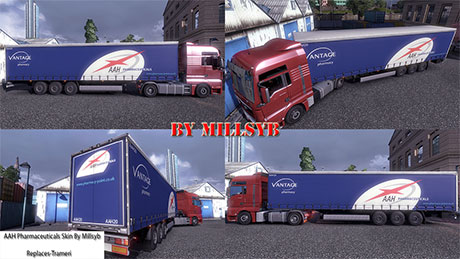 Replaces Trameri
Author: Millsyb
DOWNLOAD 1.52 MB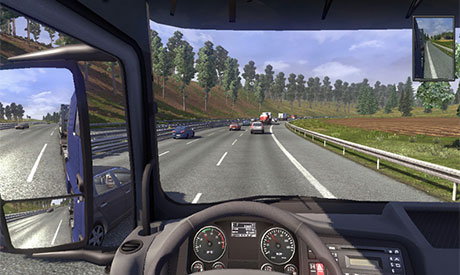 For 1.3.0 version
Author: Harry Tuttle
DOWNLOAD 0.6 MB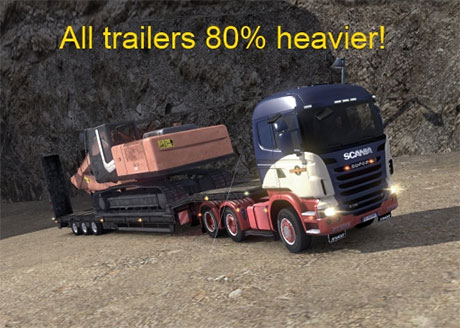 With patch 1.3.0 each trailer cargo has individual weight. Maybe SCS chickend out to make them more realistic in the game (harder to drive up-hill). Anyway I have added 80% weight on all trailers except the excavator which got a bit more – it weight 48 ton compare to 25 ton before. The driving gets a bit more challenging with heavier loads especially getting up-hill in the quarries – it's impossible with the weaker trucks. So just skip the quarries in the early game 🙂
Have fun!
Author: abasstreppas
DOWNLOAD 0.01 MB