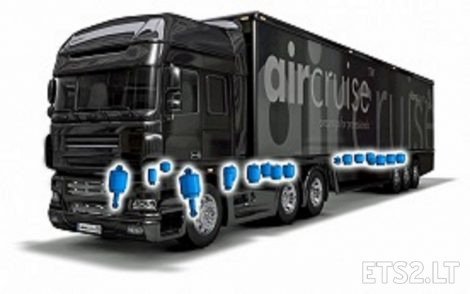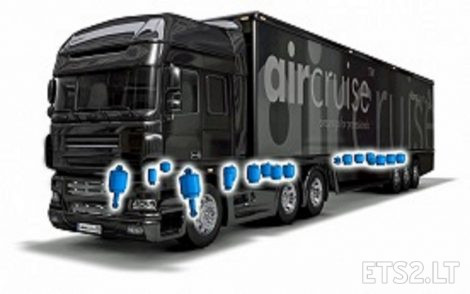 – Customized based on the video test-drive of Volvo and Scania.
– In the video all of the top trucks.
– Realistic suspension physics, cockpit, transmission, brakes, pneumatic seat, camera in the cabin.
– Control suitable for steering and the keyboard.
– Supports all default trucks and Кamaz.6460, Scania rs, Renault integral, Renot, Scania.114.
Credits:
~Tok~
DOWNLOAD 99 KB [Sharemods]
DOWNLOAD 99 KB [Uploadfiles]