PLB Economy v 0.1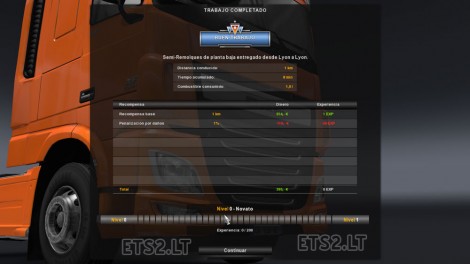 This mod changes the whole game economy.
Its functions are:
– Change The XP gained by parking the car. Lower the XP lost by damage, etc.
– You'll pay less for leaving work and will lose less money damages.
– You will gain more money when you go up skills.
– You will pay less for improving your garage or shop.
In the next version more things change. I hope you enjoy the mod as I have enjoyed making it.
Author: PLBSTUDIO
DOWNLOAD 9 KB
Popular mods