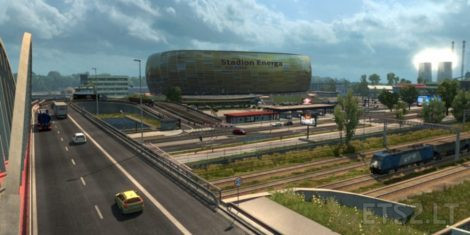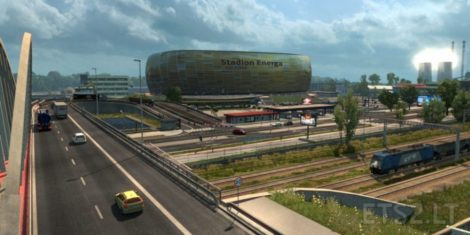 Map is overlay of existing Polish terrains on ProMods and including modification of terrains from previous versions of Our map.
We've hope, then what we give You, will be much more amazing like never before.
Update 2.2 is mainly bug fixes from previous versions and adaptation for 1.31 patch. In addition, in this version we refreshed signs in Świnoujście.
REQUIRED MODS:
ProMods Map 2.27
REQUIRED DLC:
– Going East
– Scandinavia
– Vive la France
Files Order:
https://s5.postimg.cc/u5llloz2v/kolejnosc.png
——————————————————————
https://s5.postimg.cc/gtjapuc5j/kolejnosc_dodatkowe_1.png
https://s5.postimg.cc/6w89wsc9j/kolejnosc_dodatkowe_2.png
https://s5.postimg.cc/a32tgf4fb/kolejnosc_dodatkowe_3.png
(.7z file must be unpacked using 7-zip)
Credits:
Poland Rebuilding Team
DOWNLOAD 870 MB