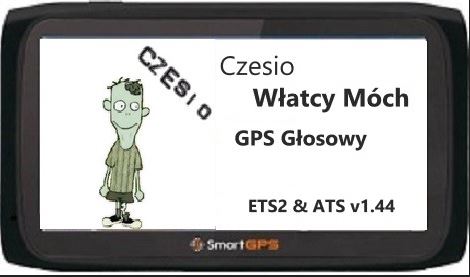 Hello, my name is jacobo and I present Polish voice navigation adding Czesio z Włatcy móch, which you can download and add to your game for ATS and ETS2.
Any bugs / problems with the mod can be written in the comment under the mod.
I will try to update this mod as soon as possible in future SCS updates.
Credits:
author mod: jacobo
DOWNLOAD 2 MB