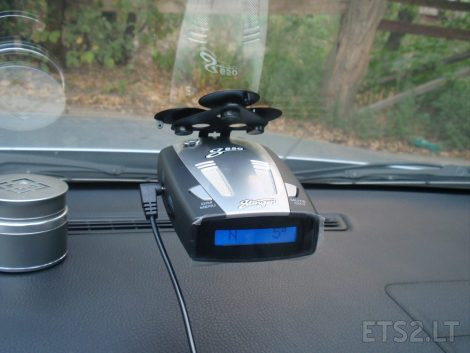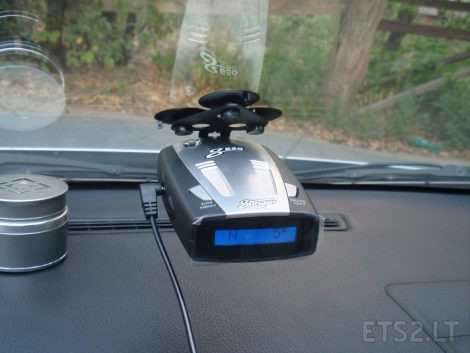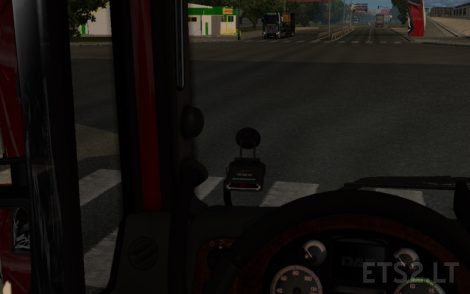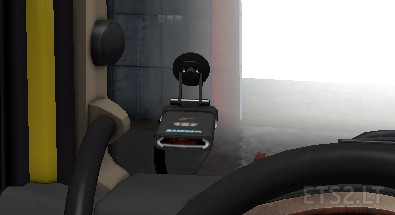 This mod performs the functions of a real car radar-detector Stinger in the game. He notifies about the approach to the speed cameras and the appearance of police patrols nearby. Voice notification is taken from the original Stinger S500 firmware. In addition, the mod still performs anti-radar functions, not allowing the police and cameras to detect your speed. The penalty for speeding is always 0 EUR. Well, of course in the fashion there is a new add-on radar detector, which is installed in the corner of the windshield on the same dumis as the default navigator.
The addon is registered to all default tractors, as well as to many popular truck modes such as RJL, Harven, Kamaz 6460 by Koral, practically to all MAZ truck's, MAN by MADSters, Volvo VNL by Aradeth, Iveco 190-38, Freightliner Coronado.
Important! When mod is installed in the mod-manager, it must have the highest priority. Those. is at the top of the list.
The author of the mode of action mod: Schumi;
Conversion of models and full processing of scripts: Nikola
(Konstantin-Donbass) & Zeddd;
Sound files in mod: Stinger Radar USA Corporation, processing:
Nikola (Konstantin-Donbass) & Zeddd;
Addon radar detector: Koral & Lacoste36 (Fedor Borodin).
When you distribute, keep the author's link! Respect the work of authors!
Good luck! 🙂
Credits:
Stinger Radar USA, Schumi, Zeddd, Nikola(Konstantin-Donbass), Lacoste36
DOWNLOAD 1.8 MB