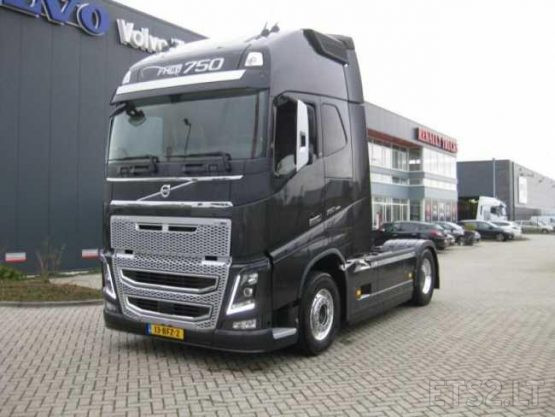 Version 1.0:
1.36 ets2 game version
Hi guys this mods change Volvo fh 2012(next gen)
16 liter D16 engines sounds change
All Engine sounds change(retarder,engine brake tho)
we dont touch air and gear etc pneumatic sounds
Note: This mod just change 16 liter engines sounds
Note2; This Mod work with Eugene volvo fh rework(I recommend this mod for volvo fans)
Version 2.0:
All pneumatic sounds added.(gear,air,brake)
Engine brake sound changed int engine sound adjusted.
Air and city horn added.
Version 3.0:
İnterior blink,wiper etc sounds added.
D16g start sound added
Reverse blinker added.
note: after 1.37 beta mod update fmod.
Have fun dont forget wash your hands!
bra spel
ha så kul!
Voith
Credits:
voith,kriechbaum
DOWNLOAD 4 MB