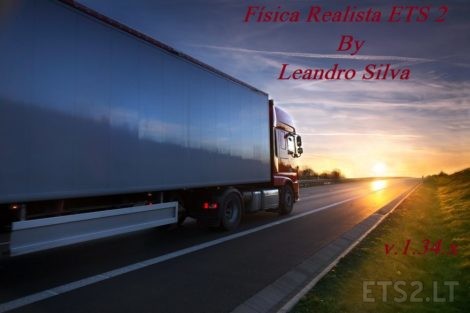 I want to share with you one of my works done for ETS 2
I'm not perfect at what I do, but I try to do well!
use the physical mod to your liking!
please keep the credits while posting to your Blog!
after all it is not all that free mods available!
I hope you like it, this is a mod that will make your game even more realistic, like in real life!
Good game, everyone!
By Leandro Silva
Credits:
Leandro Silva
DOWNLOAD 43 KB