Realistic Rain & Fog & Thunder Sounds v 3.3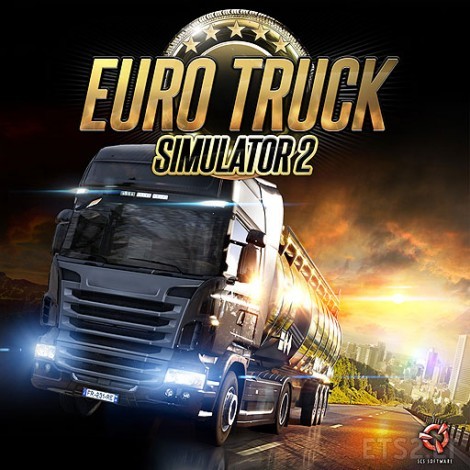 Realistic Rain & Fog & Thunder Sounds V3.3 For ETS 1.20.x – 1.22.x
Features In Rain & Fog & Thunder Sounds In Add On V3.3 Version:
* Compatible To Work With ETS Game Versions 1.20.x – 1.22.x
* 4 Realistic Thunder Sounds.
* Realistic Thunder Sounds Inside Cabin & Outside Cabin Of The Truck.
* Realistic Rain Sounds Inside Cabin & Ouside Cabin.
* Realistic Rain Drops/Windshield Effects.
* Included Volume Up For Ext Sounds Inside Cabin. Traffic, Thunders, Rain etc Inside The Truck Cabin.
Important: Do not use with any other Weather type mods.
Please Do not Re-upload in any other hosting site/s keep the original download link.
Author: Kass
DOWNLOAD 51 MB
Popular mods