Renault Magnum for Multiplayer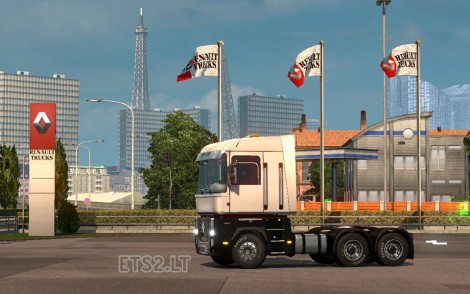 Tested on 1.22.2.3s
Working on multiplayer
It has Volvo Fh16 2009 sound;
Mercedes Actros MP4 transmission;
Volvo Fh16 2009 engine.
Do not change cabin, chassis, engine and transmission- in case, mod will not work and game will crash.
manifes.sii file included!
Have fun and do not reupload!
Author: KiLLer Modding
DOWNLOAD 25 KB
Popular mods