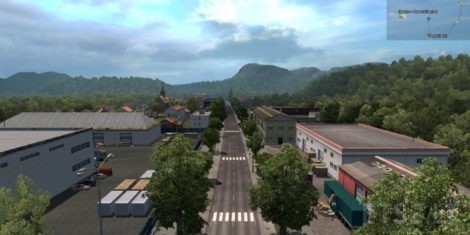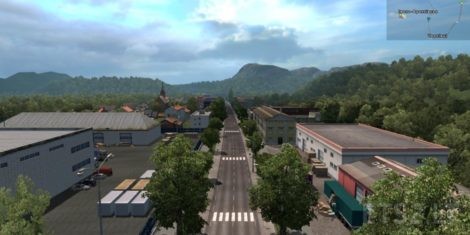 First, if you already have Roextended 1.8 Promods version (free or Premium) , you dont have to re-download the map to use it with new 2.31 version of Promods.
You will need just a "def" file replacement available on the roextended site. Use the free or premium "def" file, to corespond with your version.
If you decide to download the whole map, the 1.8.1 version it's already compatibile with Promods 2.31, you dont need the fix.
If you have questions we have [email protected] for your emails.
Have fun!
Credits:
arayas
DOWNLOAD MB