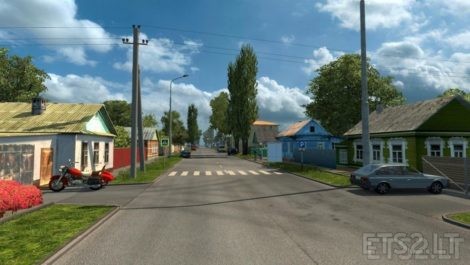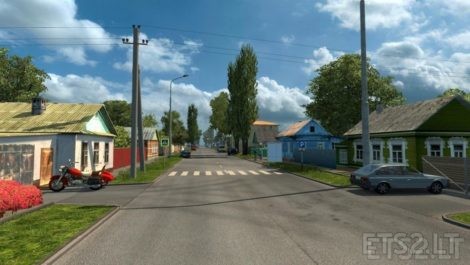 I already connected Rusmap with DLC within Realistic Russian highways mod. But I got a request to release only connection. So here it is.
You still need the def file from here:
but, unlike his connection, I kept Rusmap's content as much as possible, so you won't have long roads with only forests. Also, you won't notice a height difference between DLC and Rusmap.
Credits:
Brainiac
DOWNLOAD 43 MB
https://www.youtube.com/watch?v=yx5XFws9QK0