Scania 1 Series Dealer Fix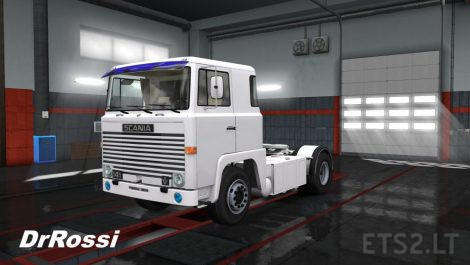 This fix will make the Scania 1 series by Shoofer available in the dealershop.
Place this mod above the Scania 1 mod in the mod list.
Please note that the Scania 1 is an old mod and this will not fix any other issues.
Credits for Siebel3D for help.
By: DrRossi
Credits:
DrRossi
DOWNLOAD 46 KB
Popular mods