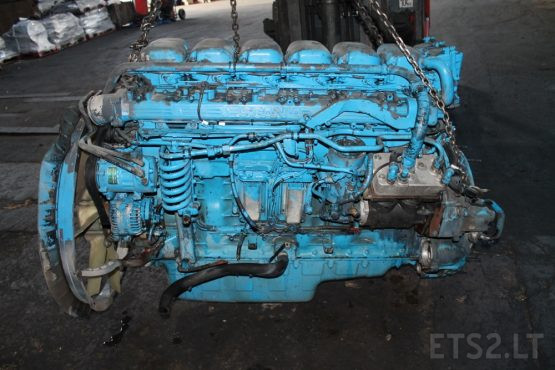 Thanks For Using this mod
in this version I have changed,
the old base which according to people is very bad.
now you can enjoy this sound,
with the hope that you can get close to the original.
Work On 1.37 (Support FMOD).
New logs:
Rebuild New Base Sound Parameter.
Fixed low volume Engine Brake.
Fixed low volume Retarder sound.
Rebuild new engine def.
And Many More.
This mod work on :
Scania RJL All Series (Select DC11 Engine)
Link Fix 1.37 (Support FMOD, Animated Window) : https://sharemods.com/8sjysgnol5c4/RJL_Scania_Fix_for_1.37.zip.html (This original link from author)
Scania Megamod Cyrus The Virus (Select DC11 Engine)
Link truck :https://www.youtube.com/watch?v=iQPVHGIJKiE
Scania R&Streamline (Select DC11 Engine)
Scania R&S 2016 (Select DC11 Engine)
Fred's Scania (Select DC11 Engine)
Thank's
Credit: Engine Voice Record,SCS,Bimo Wahyu Saputro
Credits:
Engine Voice Record,SCS,Bimo Wahyu Saputro
DOWNLOAD 5 MB