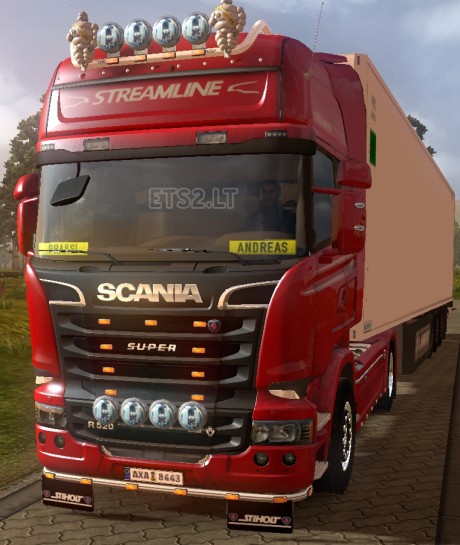 This one is for guys ho ask for streamline sound.
Mod include Scania R my last sound L6 scs reworked louder exhaust and Streamline.
V8 sound is not the same between R and streamline.
Important anyone who use one off my scania sound has to go in profile and deactivate the old one.
Author: Volidas
DOWNLOAD 20 MB