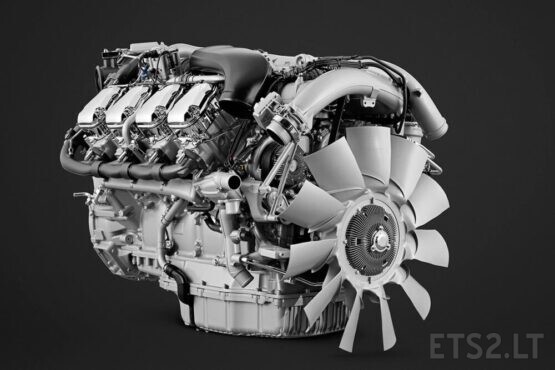 Hello all
today i will share a sound mod for ets2 1.40
base sound by kapitan and small part from alexa sprint.
changelog:
1.modify startup and stop engine sound.
2.reduce volume of main engine.
3.modify idle engine sound.
compatible with many Scania trucks:
-SCS Scania R,
-Streamline, RJL "R and T", Scania P and G, Scania Megamod.
-This is NOT for the new gen Scania.
-Fred's Scania already have that update.
Credits:
Kriechbaum,AlexaSprint,BWS,SCS
DOWNLOAD 2 MB