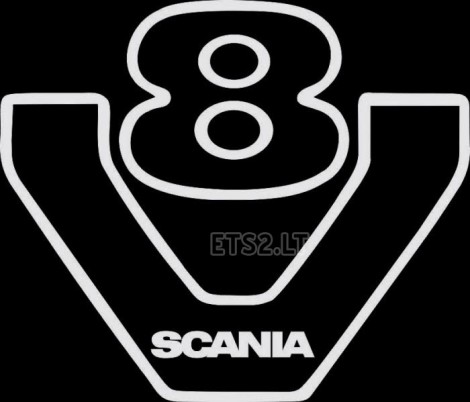 Here is my latest scania v8 sound for ETS2, now with new 1000 and 1600 rpm sound samples and minor changes. it works with SCS Scanias, Scania RJL( scania r and streamline modifications v1.3) and Scania v4 by Bogdan.
note: for those having problems to run the mod with scania RJL mod do this:
1- go to your ETS 2 mod folder and open Scania_R_Streamline_modifications_v1.3 with winrar.
2- open def/vehicle/truck/scania.rs/ and delete the folder "sound".
Credits:
Aeronildo, SCS software
DOWNLOAD 3.2 MB [mega.nz]
DOWNLOAD 3.2 MB [mediafire]
https://www.youtube.com/watch?v=LQtgktzevaU