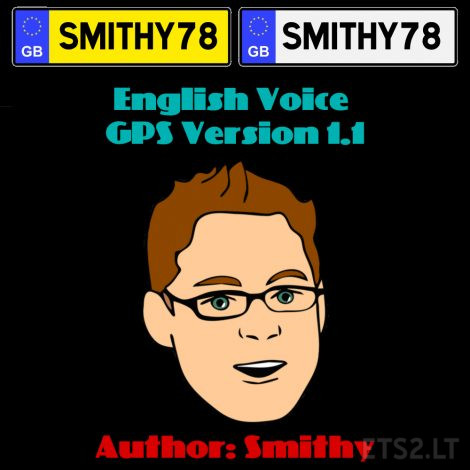 Fixes:
* New in game Image.
* Heavily compressed audio has been re-produced and set to -3db in volume
* In version 1.0 the dialogue was over inflected in places, the dialogue has been re-recorded for a more natural sounding instruction.
* The fake humour has disappeared.
* Clearer audio.
Credits:
Smithy, Wombat Trucker
DOWNLOAD 9 MB