Sound Blow Off Valve all Truck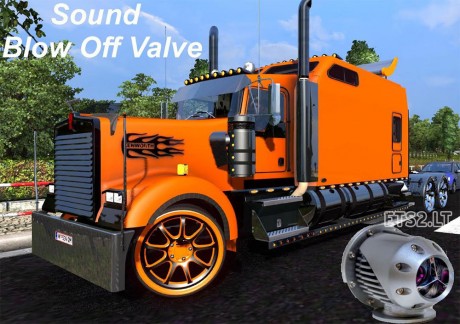 hi all, the creator of the sound TheHDStrelokes
relief valve. I hope you enjoy it.
I have to tell you that I struggled to create a new. scs because it
did not detect the mod, so therefore come loose sounds available to
put in any folder on the truck.
Credits:
TheHDStrelok
DOWNLOAD 0.7 MB
Video:

Popular mods