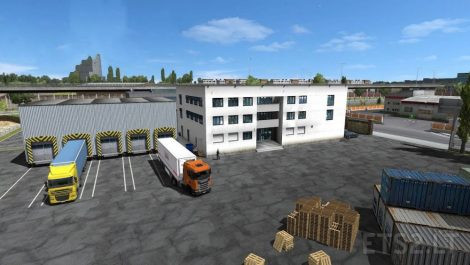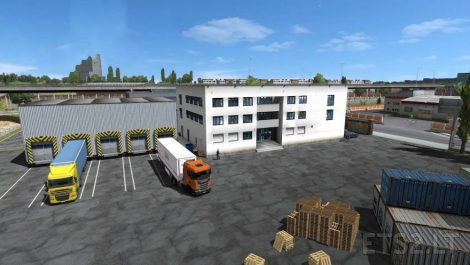 Hello, new warehouse. The house is situated in Swiss you can see it on the GPS or map
ETS2 1.30.x.x + DLC Scandinavia, France and Italia
Test for the game version: 1.30.x (the mod should work on the versions below)
This mod is stand-alone, you do not need a new profile.
Don´t upload this file on other hoster.
Enjoy it ?
Credits:
Jackpot
DOWNLOAD 1 MB