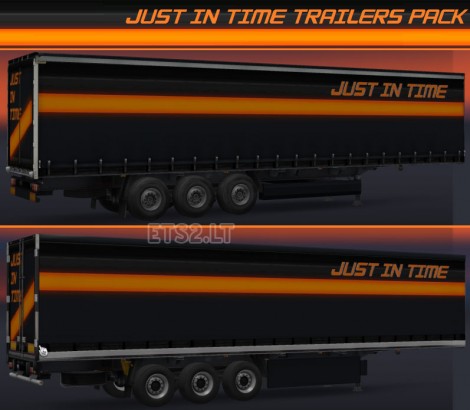 This pack have a Coolliner and a Profiliner trailers. It replaces the old Just-In-Time trailer, and now it's uptaded for 1.21 version.
This new version have two trailers, new cargos, and a redesigned style.
Ps: the old version of the mod is still working in the latest version, but this is better.
Credits:
SilvaTrucker
DOWNLOAD 2.2 MB