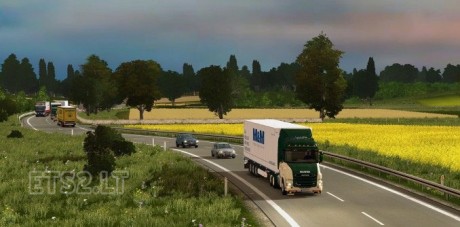 Ou wish to be part of a caravan of trucks on the highway, but there's only two of them and too many cars?
You're having framerate issues and like to reduce your traffic without giving up Those fancy traffic packs you installed?
You just wanna have crowded streets at rush hour? Then this one is for you: Either pick one of the preset mods, or let me show you in detail, how you tailor your traffic as you see fit in notime, using this mod. Make sure you read the readme about how to use this! For risks and side effects read the package insert and consult your doctor or pharmacist!
Credits:
Rhythmosaur
DOWNLOAD 4.5 MB