Truck Physics v 3.0 (by nIGhT-SoN)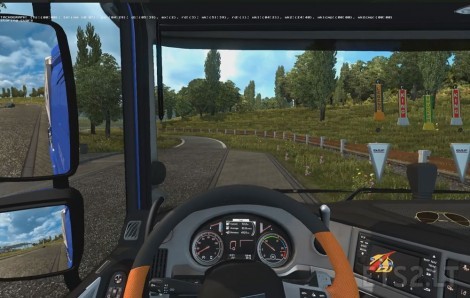 This is a rework of the previous mod.
Changes v3.0:
Everything is changed. Now it includes different suspension for every chassis. Keep in mind I wasn't able to test all of them so please leave a comment if you find any bugs.
Works with v1.23.x of the game.
Author: nIGhT-SoN
DOWNLOAD 179 KB [Sharemods]
DOWNLOAD 179 KB [Uploadfiles]
Popular mods