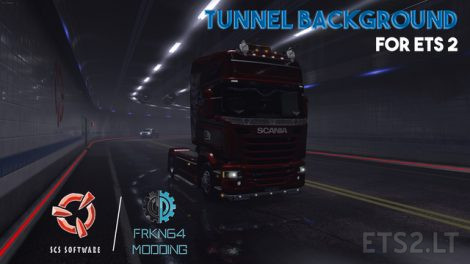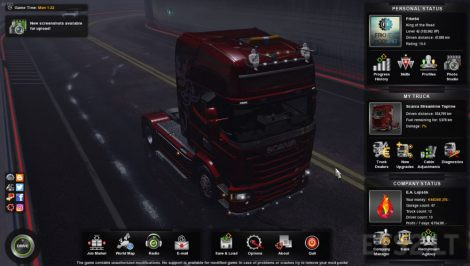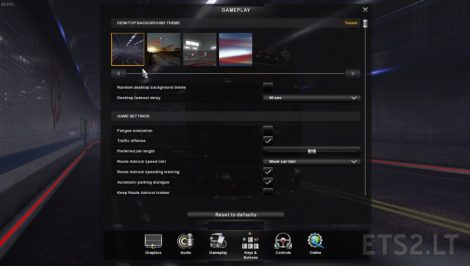 Visit the Steam Workshop page for more information and pictures about the mod: http://steamcommunity.com/sharedfiles/filedetails/?id=1097407531
====================================================
• This mod adds Tunnel Background option into game.
• The background is taken from American Truck Simulator made by SCS.
⚠️WARNING⚠️
After enable this mod, first of select this background in game options and save the game by going to the Profiles screen. When you enter again to saved game, the mod will run smoothly.
———————————————————————————————-
Please;
– Don't edit the mod files without permission.
– Don't upload the mod to your Sharemods/Modsfile etc. account.
– Don't change the Steam link while sharing this mod on other sites.
If you do these, will be contacted to the administration of the site you shared/uploaded our mod.
Credits:
Frkn64 Modding, SCS Software
DOWNLOAD 9 MB