Visible Exterior Steering Vabis & No driver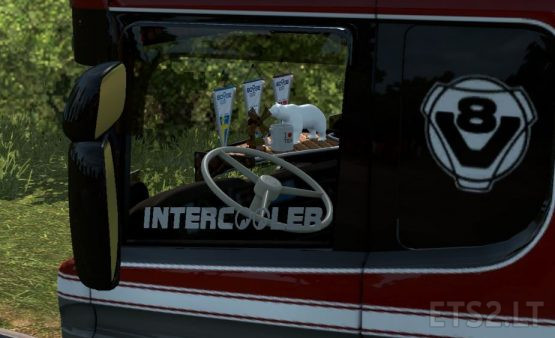 This mode allows the vabis steering to appear on the outside camera for all truck (scs and rjl trucks)
Paste the SCS file in the rar archive into the mod folder.
Tested on 1.36 and 1.35
Please don't reupload, keep the original link. Thank you.
Credits:
Podiv
DOWNLOAD 2 MB
Popular mods