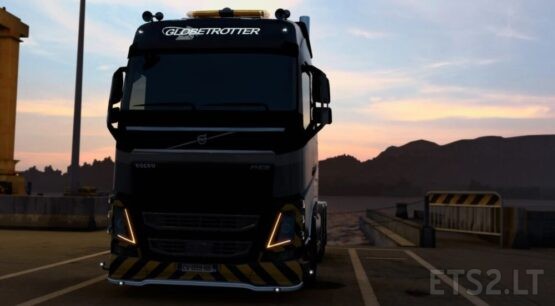 v1.1: Updated for 1.43
This mod adds front amber position lights to 2012 Volvo. It works with both standard and FH Tuning Pack versions of the truck.
Unlike previous versions of this mod, this one doesn't remove DRLs.
If you prefer white lights, then please see my workshop. There's a different mod for that.
Credits:
Remi
DOWNLOAD 5 MB