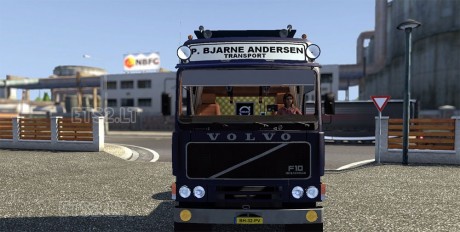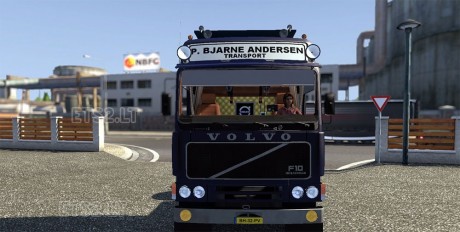 Features:
New V6 Engine Sound
New exhaust System
Large tank contents
Motor separately in the shop to buy as 8×4
Now he consumes even less fuel
Shop Parts
The Volvo F10 is now also available on the Volvo dealer and not as before at Scania
Balance better distributed on the front tires
All axsen driven as a 4×4 version
To buy 8×4 in shop
Changelog
v1.12:
Added 6 new types of chassis.
Added 1000HP engine.
Changed sounds.
New more accessories.
Credits:
Chrise
DOWNLOAD 55 MB