1000 hp Engine for all Trucks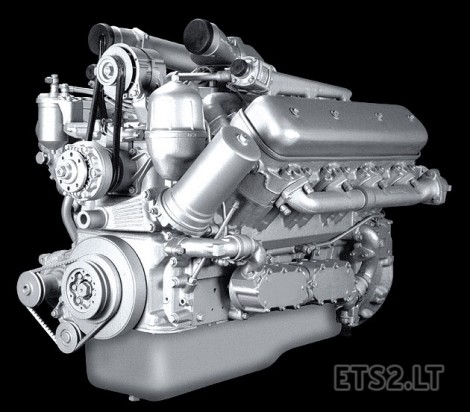 1000 hp engine for all trucks. Set in a showroom or a hundred.
Before disconnecting the fashion markets engines.
The characteristics are taken from the real engine MWM TBD 234 V12 Twin Turbo.
Version of the test 1.22.2.4s, but should work on all recent versions.
Author: sibiryak72
DOWNLOAD 62 KB
Popular mods