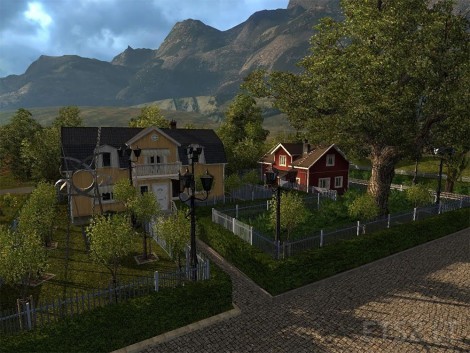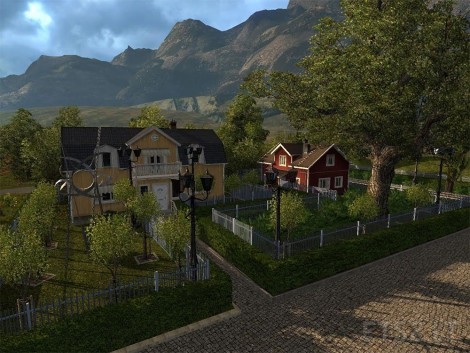 I know how boring is to sleep at hotel, service or parking place.
I made this mod for you to have a place where you can say: "This is my house".
3 in 1 means: House/Service/Fuel. I made 5 places on the map where are the houses. Enjoy it!
Update 0.2:
– solved crash errors;
– rebuild some connections;
Update 0.3:
– added 3 news locations: Ostrava, Bialystok and Dover;
– solved some crash errors;
– compatible with Scandinavia;
Compatible with 1.22.x
P.S: Thank you very much for your feedback!
I'll continue this project if your feedback is positive and next times!
Credits:
anto007
DOWNLOAD 5.2 MB part I
DOWNLOAD 940 MB part II