Alternative Physics Mod v 1.0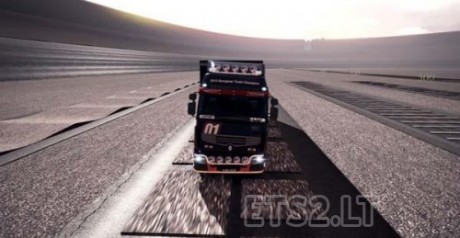 This is my alternative to the real physics mods that are on the market for ETS2. Works best with the game default breaking intensity. It works also very well with 75% breaking intensity for trucks which don't have powerful engines.
Just unzip the scs file into the mod folder of the game. You can use, modify the mod the way you may wish for your future projects, just give me the credits.
Author: Prince_Vlad
DOWNLOAD 2 KB
Popular mods