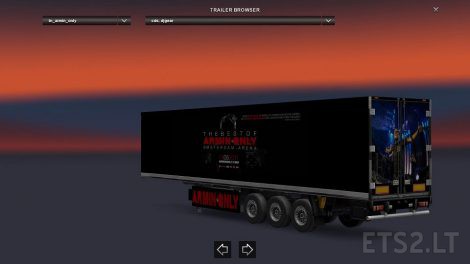 Allready 20 Years in the Dj scene is Armin van Buuren going to have a one man gig in the
Amsterdam ArenA on 15-05-2017.
Show ure friends that you are also a fan of this
great Dutch Dj and bring his dj Gear all over europe.
Here is a Fan Based trailer.
Ai Traffic / Stand alone
Enjoy.
Credits:
Coolkat / ETS2 Gaming Group / SCS
DOWNLOAD 5 MB