No Sit adjusment limit
Test in 1.27
Credits:
Ariya
DOWNLOAD 59 KB
interior 360 degrees camera
for all trucks & versions
Credits:
Ariya
DOWNLOAD 48 KB

That's orginal Instrument panel (computer dashboard) for Scania
Test in all versions
Credits:
Ariya
DOWNLOAD 304 KB
A new version
Fixed bugs
No Limited Camera for all the trucks
A test version
1.22
1.23
1.24
1.25
1.26
1.27
Credits:
samo
DOWNLOAD 80 KB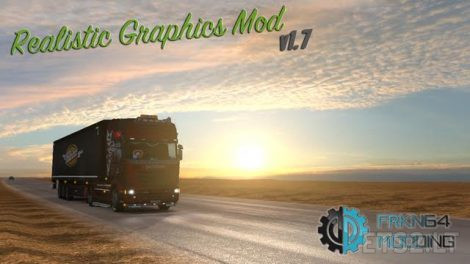 Description:
_________________________________________________________
Visit the Steam Workshop page for more information and pictures about the mod.
========================================
• Completely new flares.
• Realistic light reflections.
• Completely new skybox(Moon added.)
• Improved graphics.
• Realistic road textures.
• Important errors not available.
• SGate's weather mod included.
Note: You can turn off the High Dynamic Range(HDR) option in graphics settings of game for more colorful-brightness night driving.
Supported Game Version: 1.27.x
————————– COPYRIGHT INFORMATION ————————–
Don't change the link while sharing this mod on other sites!
Don't edit the mod files without my permission!
If you do these, a copyright infringement will be reported to the relevant authority.
Credits:
Frkn64, SGate
New background in the menu and the workshop v1.3
Mod changes the background in the menu, the gallery of trailers and trucks.
The background in the menu and in the gallery of trucks, depends on the coloring of the acquired large garage.
Changes in version 1.3:
Update for 1.27.
Credits:
satan19990
DOWNLOAD 6 MB