NEW BUS –MAN COACH – ETS2 1.35.X
How to add Mod :
Documents Euro Truck Simulator 2 Mod
Install mod in Mod Manger :
Click 2 more And then you will find
that mod was activated success
Tested : 1.35.X
Follow my page for more skins & Radios: https://www.facebook.com/Draxler-gaming-pro-110375830319168/
Follow my chaine youtube : https://www.youtube.com/channel/UC8N8_5SC_CgGjVHAHCEOaTg?view_as=subscriber
Credits:
HF GAMES SKINS
DOWNLOAD 45 MB
ETS2 EDİT:
– GAME CRASH PROBLEM FİXED.
– FULL ADAPTED ETS2 1.35 VERSİON.
– ALL ENGİNES UNİQUE SOUNDS ADDED FROM KRİECHBAUM.
– COMPANY TRUCKS FİXED.
– 3 CABİN,19 CHASSİS,20 ENGİNES(SOME OF MULTİTORQUE),15 TRANSMİSSİONS.
– ALL SPECS ARE ORGINAL FROM KENWORTH.
– NO FPS LOSS.
– THANKS GTM TEAM FOR THİS BEAUTY TRUCK.
Credits:
GTM Team,Voith
DOWNLOAD 35 MB
Take off at iveco gallery
Tested with 1.35
When you distribute to other sites, keep the author's link
enjoy!
Credits:
Pendikli,FerhatGur,MTKRZ,TTMODS
DOWNLOAD 223 MB

* Standalone truck
* 3 cabin different
* 6 chassis different
* Own interior
* Compatibility with Cabin Accessories DLC
* Compatibility with Mod Manager
New improvements in update:
* Updated for version 1.35
* Added two more chassis
* Added some outsider accessories
* Added some interiors accessories
* Compatible with seat settings
* Fixed the errors of the interior animations
* Added two-speed wipers
* Added truck browser
* Added more colors different to the paints
* Fixed wheels
* Updated internal files
* Deleted unnecessary files
Credits:
Weeda 88, vovangt4, ETS2Reload, Roadhunter, XBS
DOWNLOAD 42 MB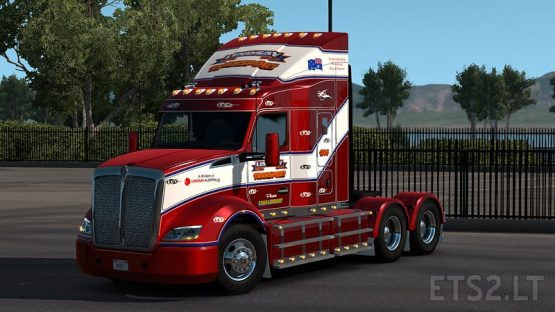 ETS2 EDİT:
– FULL ADAPTED ETS2 1.35 VERSİON.
– ALL ENGİNES UNİQUE SOUNDS ADDED FROM KRİECHBAUM.
– 3 CABİN,2 CHASSİS,17 ENGİNES(SOME OF MULTİTORQUE),21 TRANSMİSSİONS.
– ALL SPECS ARE ORGINAL FROM KENWORTH.
– NO FPS LOSS.
– THANKS GTM TEAM FOR THİS BEAUTY TRUCK.
just drag the mod folder and activate it HAVE FUN
Credits:
GTM Team,Voith
DOWNLOAD 35 MB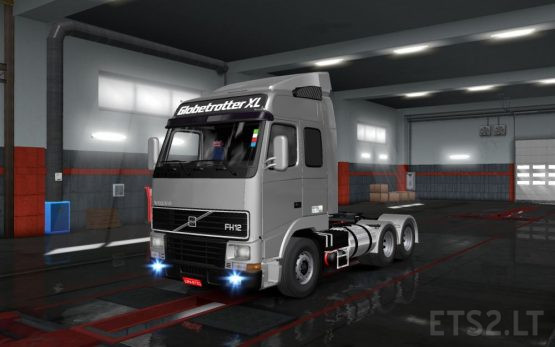 – Working without bugs in version 1.35.X
– 7 chassis options
– 12 engine options
– 14 transmission options
– 2 interior options
Credits:
Lincoln
DOWNLOAD 149 MB