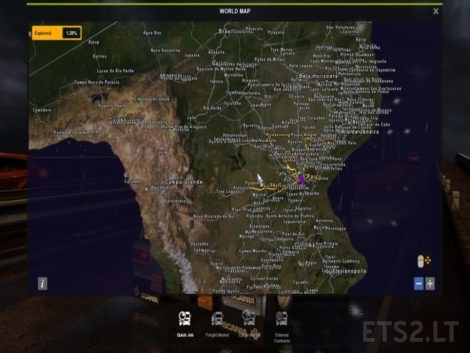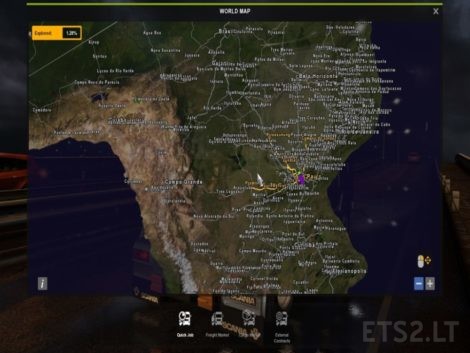 Game: ETS2 v1.32.x
Mod: v1.2
Mod Tested on ETS2 v1.32.x (EAA mapa only)
This mod must have higher priority then map (EAA only)
Mod must not be used with the Europe base map. All of Europe
base map is deleted and cities and country names, if you use this mod with Europe or other maps, your game will likely crash.
You can use and share the mod as long as you use original
download link, and that the author is given credit, if you
change and or modify this mod. Please keep original
download link. This mod is only uploaded to https://ets2.lt
and sharemods if you downloaded it somewhere else you
have the wrong mod.
Author: dOOmERdaZe
Credits: SCS for the base game
Credits: EAA for the mapa
"Keep on Trucking"
Thanks again for trying my mod!
Credits:
by dOOmERdaZe
DOWNLOAD MB
https://www.youtube.com/user/dOOmERdaZe