FPS Booster! v1.0.1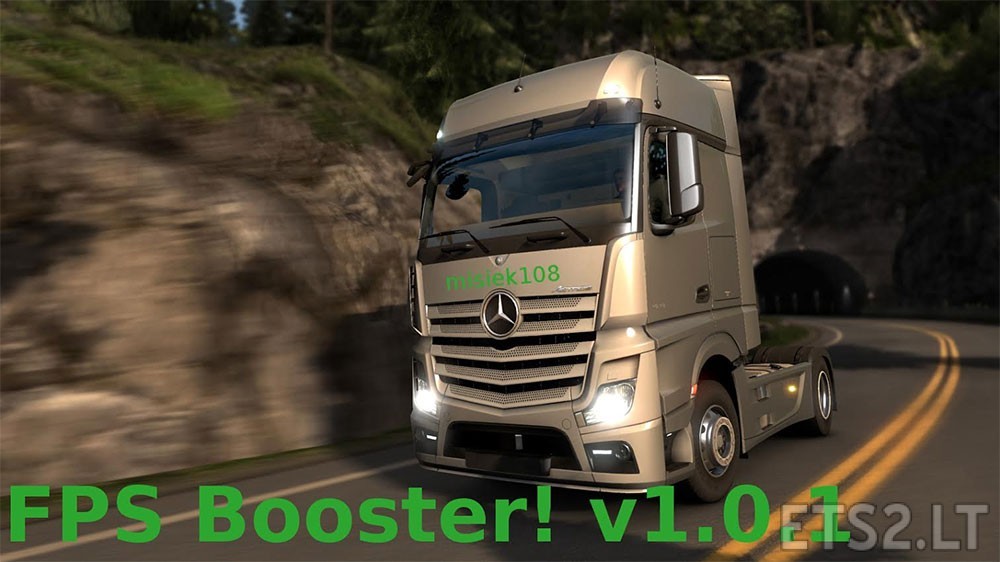 Mod improves game performance but also adds a bit of FPS.
-Working on 1.24.x;
-Not working on previous versions;
-Recommendation to use on slower computers.
Do not change the link !!!
Allow for elevation of the other side, but with keeping the author and link the original !!!!
Credits:
misiek108
DOWNLOAD 537 KB
Popular mods