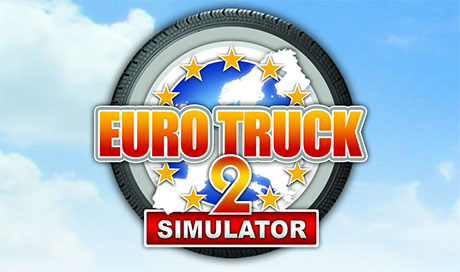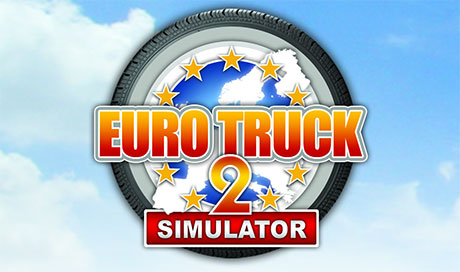 List of changes:
1. New truck – Mercedes Axor
2. Added Axor to AI traffic
3. AI traffic uses extras (for exmaple grills or lamps)
4. AI traffic uses different cabins
5. AI traffic increased to maximum (Kia Cee'd and bus included)
6. Realistic speeds in countries
7. Realistic fuel prices
8. Increased diveristy of traffic
9. Trucks sometimes overtake each other.
Authors: Eggtooth, Danz, Basti73, Mephic. Inspiration: Lavigne
DOWNLOAD 1-4 mods 100 MB
DOWNLOAD 5-9 mods 0.1 MB