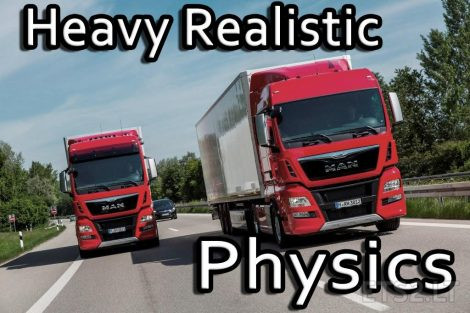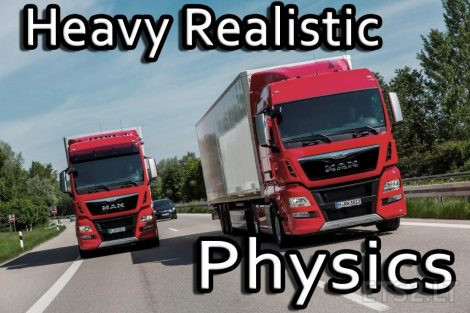 Sophisticated physics for realistic lovers, 50% of the reworked Physics Advanced Techkilla. Not for the riders. To this physics you will feel all the charm of a heavy management, multi-ton trucks. You will learn to observe the speed limit and you will really need it, because at high speed is very high risk that your truck is on its side.
This version of the physics set for MAN trucks. But it will work on all trucks, but the physics of the suspension chassis is registered only for this brand and all default tracks.
This is the second version of the physics of Advanced Physics Remade.
Reduced buildup cab suspension and the suspension chassis. The steering is less acute. The keyboard will now play more comfortable than in the first version.
Credits:
Big-Russian-Bear
DOWNLOAD 127 KB