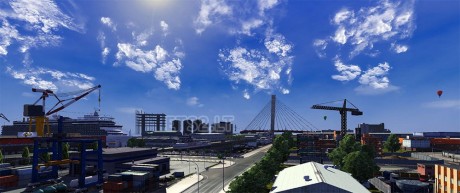 It's compatible with the patch 1.15!
v0.9.22++ IS ONLY AN UPDATE OF v0.9.22 FOR THE PATCH 1.15!
NO NEW CITIES ADDED!!!
The map contains only 55 cities so far, but I plan to add over 300 cities.
THE NEW VERSION IS COMING SOON…
GOOD DRIVING! 🙂
INSTALLATION:
1. Delete the previous version from your mod folder! (both magyar.zip and def.zip!)
2. Copy magyar.zip to the mod folder!
3. When creating your profile activate magyar.zip and select hungary.mbd as module!
Author: Frank007
DOWNLOAD 178.6 MB