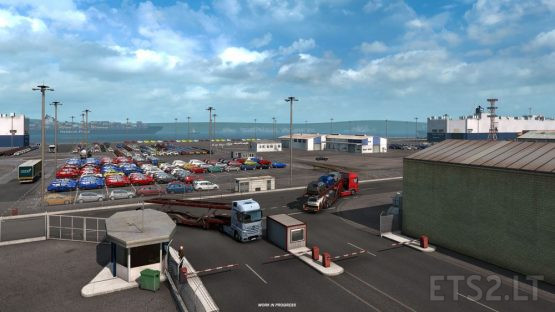 Hello, truck fans! Do you wait for a new DLC of ETS2? We have some news about Iberia DLC from SCS. This ETS 2 add-on likely will add new industry for Euro Truck Simulator 2. This is the cars industry. We hope new trailer types will be added, like car transporters. Enjoy this short article about new opportunities.
In 2015, Spain produced 2.7 million cars which makes it the 8th largest automobile producer in the world and the 2nd largest car manufacturer in Europe. As our team continues to work on Iberia for Euro Truck Simulator 2, we couldn't miss the opportunity to represent this important industry.
Thanks to the ports across Iberia with connections to Europe, the Mediterranean, North Africa and the Atlantic, shipping across the world makes Spain and Portugal an ideal location for automobile manufacturers. Some of these operations are so large that many ports have their own dedicated car shipping terminals which are solely dedicated to the transporting of automobiles overseas.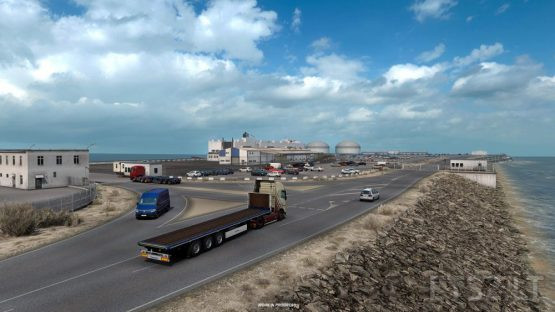 However, car ports are not the only new prefabs you will find around Iberia. Drivers will play a vital role in delivering parts and cars to and from the various car factories to the shipping terminals. With millions of cars rolling off the production line each, you will have no shortage of logistic jobs in this industry.
Source: official SCS blog