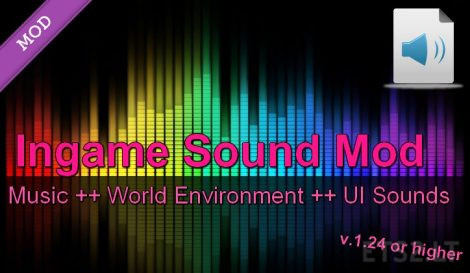 The IngameSound Mod brings new Menu and Backgroundmusic and Soundeffects for the Menus.
You can also use this mod for your Videorecordings or Livestreams, you will not get any problems because of using protected audio material, this music is selfcreated.
This Mod did not Change any Truck or Trailer Sounds.
Author: Uni [Actros 1846] (Germany)
DOWNLOAD 45 MB