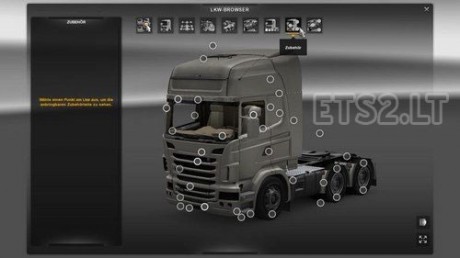 Mega Store Reworked for 1.14xxx
new included Scania Evo,you find it at scani dealer at scani r cabs and chassis.
The Evo is beta and in wip but you can drive it.
If you find Bugs,send Pn or write it at comments.
i fix it at the next vision!!!
new addons comming in the next vision.
Its not allowed to upload on other hoster or sites!!!
Credits:
Reworked by Malcom37
DOWNLOAD 157.4 MB