Mercedes Benz O403 Dealer Fix & Retarder Sound 1.31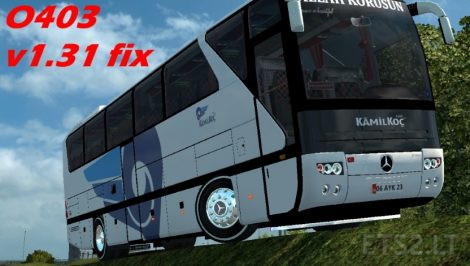 Mercedes-Benz O403 is fixed for version 1.31.
– Retarder sound fixed
– Kamil Koç skin injected
– Skin Names fixed
You can purchase this bus from all of the dealers.
If you want to share this mod, please use the original link.
Credits:
deTbiT
DOWNLOAD 12 MB
Popular mods