No damage to truck for parking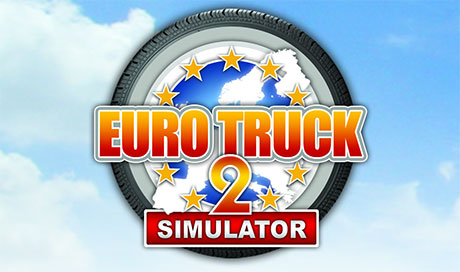 There have been some mods on here that do change damage to trucks and/or adding more EXP for parking at the end of a mission on this site. But the mods I have seen take it to the extreme….making the game way too easy such as decreasing the prices of garages, making oil cheap, etc. Just too extreme mods for me.
I was looking for a simple mod that adds more EXP without taking it to the extreme so I made one myself. I have included two different mod choices for you to choose. A mod that includes only 500 XP for parking your trailer at the end of a mission. Or a mod that includes 500 XP for parking as well as no damage to your truck in and out of missions. DEF1 is the only 500 XP for parking and DEF2 is the 500 XP/No Damage To Your Truck. Just extract whichever file you choose to your mod folder.
Author: JCV
DOWNLOAD 0.25 MB
Popular mods