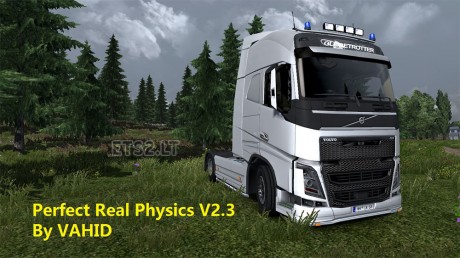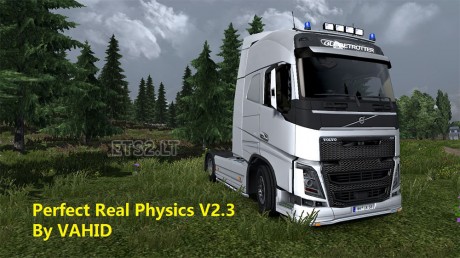 If you want to take ultimate pleasure of the game do not miss this mod!
I tried the physics of this game to be close to reality as possible.
This mod is just for 1.12.1 and not work good on older version.
In this version:
Rebuild majority of parameter
Improve handling and braking at low and high speed
More realistic movement of pneumatic suspension of the cap
Refined the action suspension of the chassis wheels(front and rear of truck/trailer)
And more…
I'm Hoping that you enjoy!
Credits:
VAHID
DOWNLOAD 2.73 MB