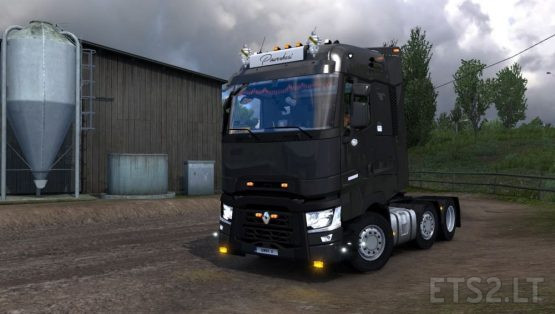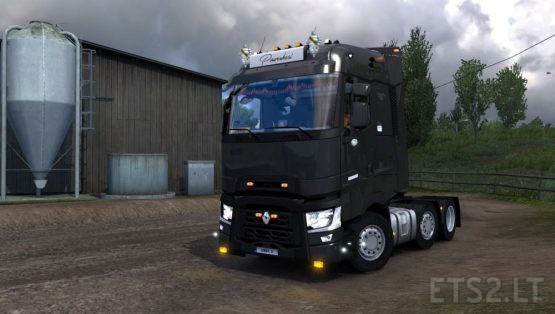 The RANGE T is here, and I couldn't resist messing with it.
So here's a quick mod – that contains slots for Roof & Bottom.
*PS;This mod is for SCS Range T only!
*PS;[/color] [b]Roof slots are for HIGH CABIN only! – LowCabin slots will be in the next version.
27/09/19 – V1 RELEASED!;
-High Cabin roof slots.
-Bottom slots.
-High Cabin front inlay slots.
SCS FORUM TOPIC;
https://forum.scssoft.com/viewtopic.php?f=175&t=277064
**PLEASE NOTICE**
This mod was made quickly, slots aren't fully tested.
If there's any bugs please write bellow!
Please respect the original link
Credits:
Umri20
DOWNLOAD 116 KB