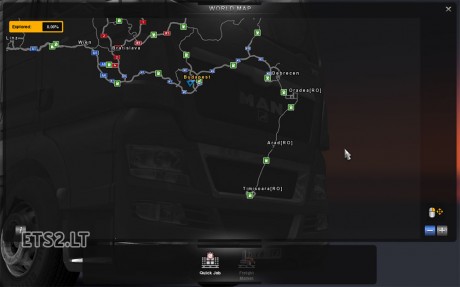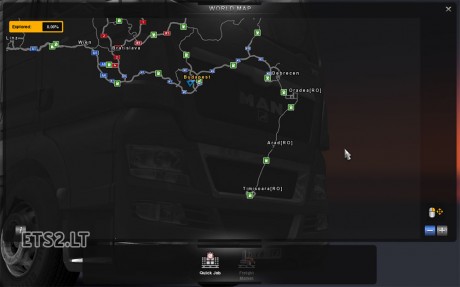 This is the new Ro Map Add-On with correct geographical proportions.
As in the classic Ro Map Add-On, the cities are the same, except Arad
(5% modificated).
The roads are 50% modificated.
It contains the cities : Oradea, Arad and Timisoara with the perfect
scale.
Credits: Traian, FLD (1 prefab).
This is v 1.0.
Credits:
Traian; FLD(1 prefab)
DOWNLOAD 114 MB